- Update 02/08/03 -
My other bike, Honda 1984 XL250R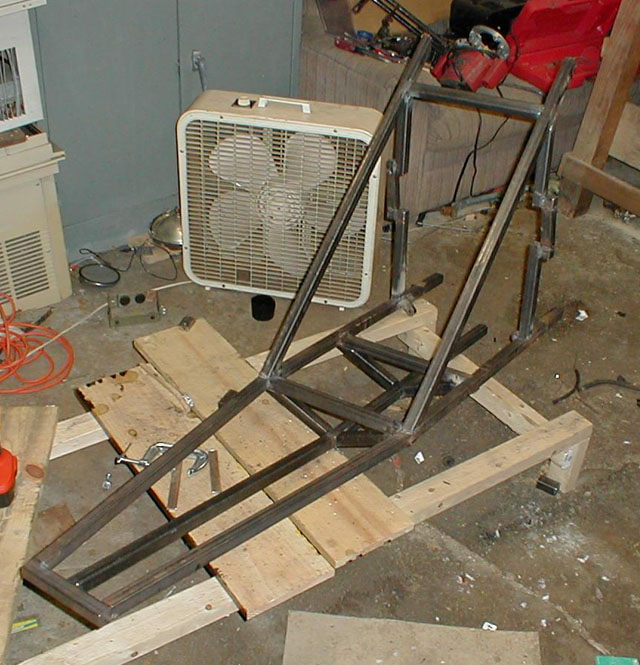 This is where we left off last time, the frame bottom and rear were tack welded.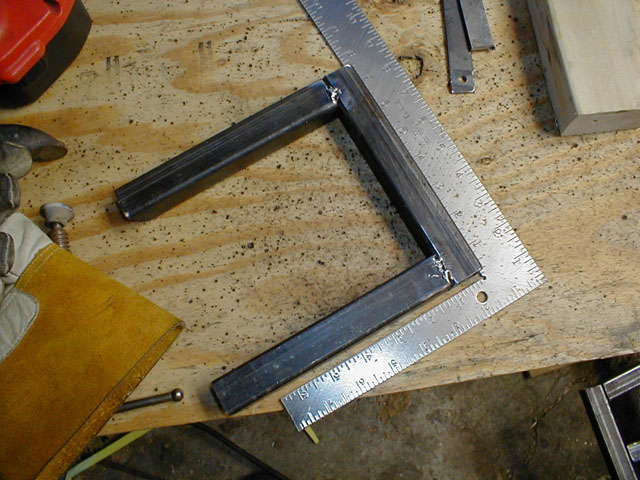 Here we are starting construction on the frame front. This has been cut, squared, and welded.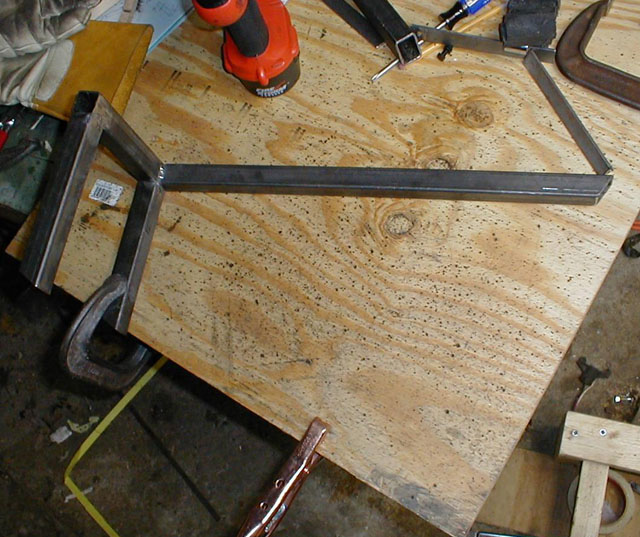 The first side piece is welded on.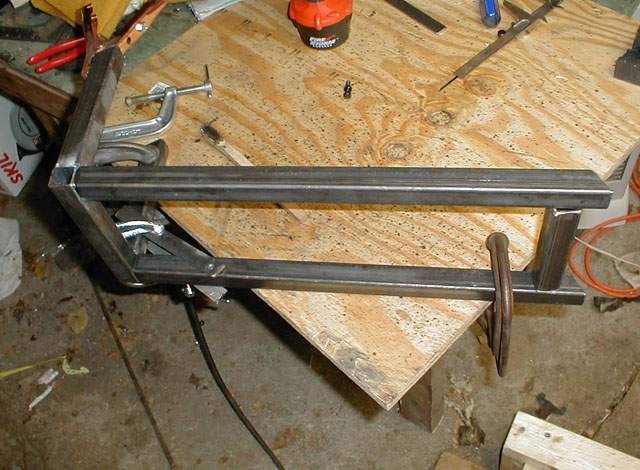 The other side...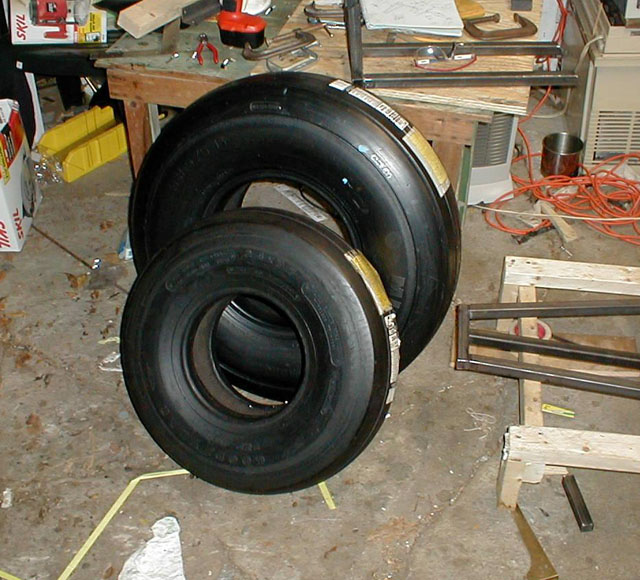 My tires came in finally...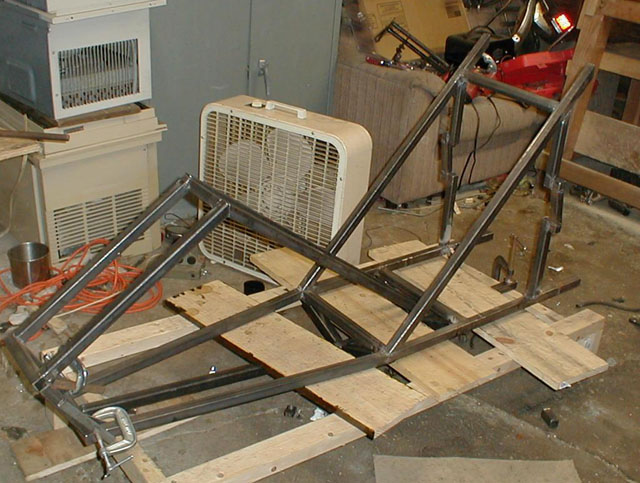 The front piece is mounted to the frame with the two cross bars.
These measurements were checked and adjustments were made for about two hours before getting it right, then the front was tack welded on.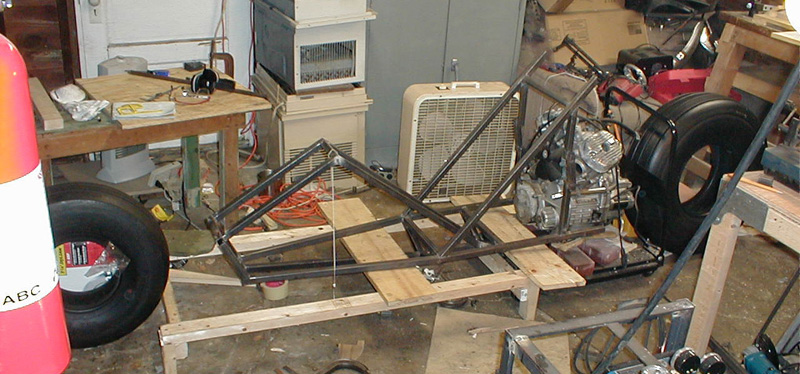 The current state of the bike. You can really see it starting to take shape now. There still is a lot more to do on the frame however, including the rear top, the rear swingarm mount and drive shaft, the front steering column mount, and front fork. Hopefully in a month or two Ill have a rolling chassis...
Keep checking back for updates..
Matus
- Back to Status - To Next Update -